Drexel Profile Catalog, January 1960 Edition
Dyrlund Cocktail Bars and Stools with Price Lists, 1968-1970
Dyrlund Beds, 1968-1970
Dyrlund Dining Chairs with Price Lists, 1968-1970
Dyrlund Dressers | Kommodes | Tall-Boys, 1968-1970
G-Plan 1965-1975 Furniture Tag with Care Instructions
G-Plan Danish Design Catalogue, 1962
Happy Viking Furniture Catalog, 1978
Thanks to dyrlund collector Billy Britt for scanning his catalog and giving us permission to share it with you here! Happy Viking sold furniture from dyrlund, Trioh, and more.
Jentique
Jentique Furniture catalogue 1964
Kipp Stewart for Directional's Gallery V Collection 1970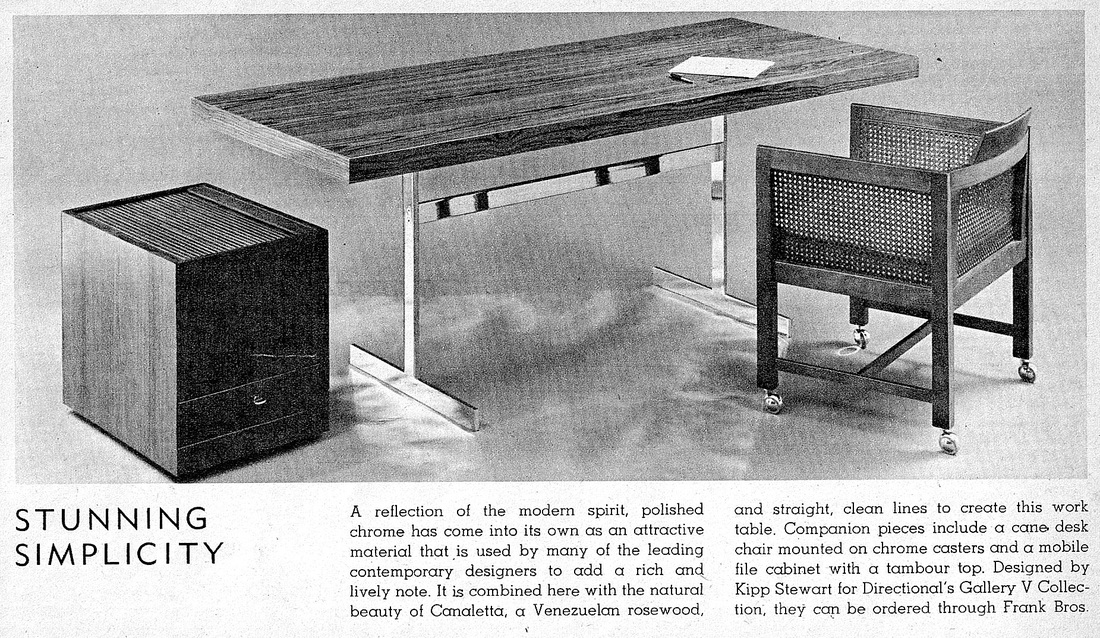 ---
MacMillin Construction Company, Scottsdale, Arizona, 1950s Lookbook
Meredew Furniture Catalog and Supplements 1954
NATHAN ( B & I Nathan ) Furniture Care and Maintenance of Your Furniture and The Exclusive Owners Club Booklets from about 1988
RAYMORE Ceramics

SCANFORM Tables & Chairs
Scanform was established in 1961. The designs were created in Sweden, Denmark, and Norway and manufactured in Colombia.
William Lawrence Mid-20th Century Furniture Tag